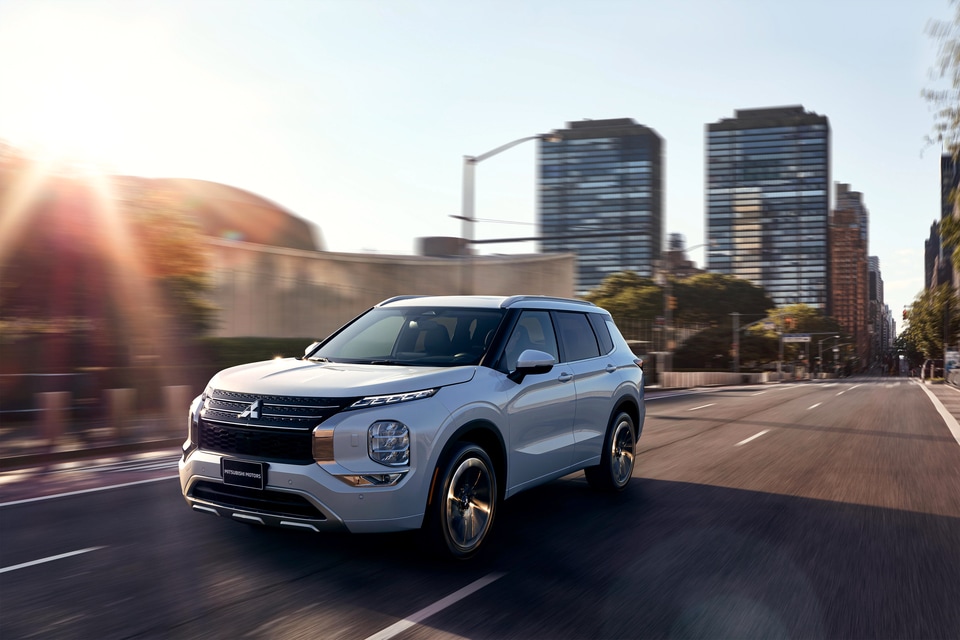 Discover the New 2022 Mitsubishi Outlander in the Fargo, ND Area
The new 2022 Mitsubishi Outlander is here to redefine the way you look at an SUV. Featuring a striking design and exquisite luxury, the new 2022 Outlander is an SUV that sets out to deliver a tranquil feeling while on the road.
We here at Valley Imports are proud to welcome you and browse our new inventory of 2022 Mitsubishi Outlander models. If you like to go ahead and schedule an appointment, feel free to reach out to us.