Valley Imports Group History

About Valley Imports
Valley Imports, as you may already know, is a factory-authorized Porsche, Audi, Mercedes-Benz, Volkswagen and Mitsubishi dealership all conveniently located within one automotive complex.
Valley Imports' History
Valley Imports started as an Audi, Mercedes-Benz, Volkswagen and Porsche dealership with a dedicated staff opening our doors in 1975. Although Valley Imports has grown, adding Mitsubishi ten years after opening. Our growth goes far beyond simply helping clients find new cars and used cars. In 1997 we opened the dealership, now located at 402 40th St SW in Fargo, ND before another 10 years elapsed, we began renovations and updates. This included showrooms for Volkswagen, Porsche, Mercedes Benz, and we just added a new Audi showroom. In addition we have added more space to our waiting room along with our Parts and Service departments, providing more space for all of your car, van or SUV needs.
Your needs are our focus
Our award winning team has worked to maintain our solid commitment to you, offering a wider selection of vehicles to ease the purchase. Valley Imports provides professionally managed Service and Parts Departments. We understand your needs and are now open extended hours to accommodate your busy schedule. Valley Imports offers a full line of service areas including: detailing, body shop, and a car polishing service inside of our Service Department, along with our New Automobile Sales, Pre-Owned Sales, Auto Loan, and Financing departments.
Valley Imports' Awards
Our only concern is helping you with your car-buying and car-servicing needs. We have received national awards from Audi, Mercedes-Benz, Mitsubishi, and Volkswagen. We have our clients to thank for these awards. Although awards have been due to our overall facilities and meeting dealership criteria, customer experience scores have ranked us high the in the nation one year after the next.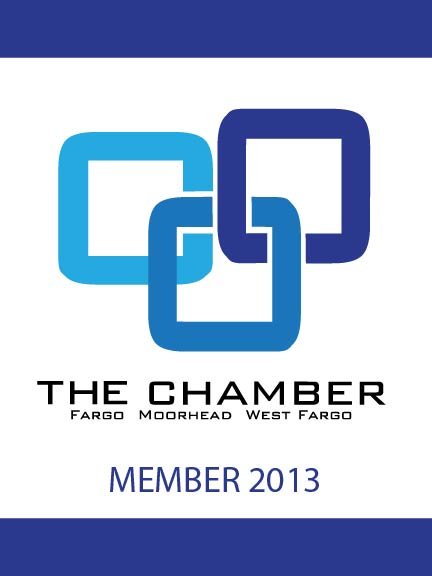 At the heart of a local economy and the backbone of the nation's economy are local chambers of commerce. Celebrating and promoting the diversity and uniqueness of their communities, chambers of commerce form the fabric of America. Chambers are a primary source of information for businesses and individuals alike. Chambers represent business interests in the community. The work of local chambers of commerce is vital to the local economy. Chambers provide programs and services for businesses large and small. They fight for pro-business legislation and form public and private alliances. Chambers also provide leadership in civic affairs and help to attract new businesses and residents.
A strong, dynamic business community benefits the entire community. Chambers directly involve themselves in the community to create the environment where people want to live, work, visit and do business. With the support of chambers, businesses and communities grow and prosper.
Bottom line: chambers of commerce exist to do together what one cannot do alone. We are proud to be members of our Chamber of Commerce.
No Matter Where You Are From
We have clients from the east coast to the west coast because our goal is to consistently exceed your expectations. Whether that is helping you find a new car or helping you find a used car, correcting a service repair, or having the correct part on hand, we want you to be happy knowing we have assisted in giving you all of your financing options, helped with learning more about your service intervals. We enjoy helping you find a part that works for you. Are you a first time car buyer or a veteran? You can trust that Valley Imports will work with you professionally in finding the car of your choice.
We strive to be an automotive leader in our community. The area of Fargo, ND excels at meeting automotive needs, so in order for us to give our customers the best, we know we need to meet or exceed your every expectation in order to do so. Whether you are trying to find a used car, find a new car, get a part or repair, or service your vehicle, we are here to assist. It doesn't matter where you are from, taking care of your concern is how we will achieve ours.
Please feel free to contact us at (888) 929-9843 if you have any questions or comments.
Valley Imports offers a full line of service areas including: